It all started with a need.
One beautiful day, back in 2017, the artist and pedagogue named Aapo Pukk started painting by the sea. He realized he needed something to rely on, something to help set the composition. What he needed was a window he had to "cut out" of the landscape. All sorts of tricks had been done to imitate the window, but none of them was enough – the eye was deceived, it was not possible to find the center of the picture. What was needed was something that could both stay in the air and stay still simultaneously.
Suddenly he learned that all of this could be solved with an app. Artcomframe was literally an indispensable necessity. Where there is a will, there's a way!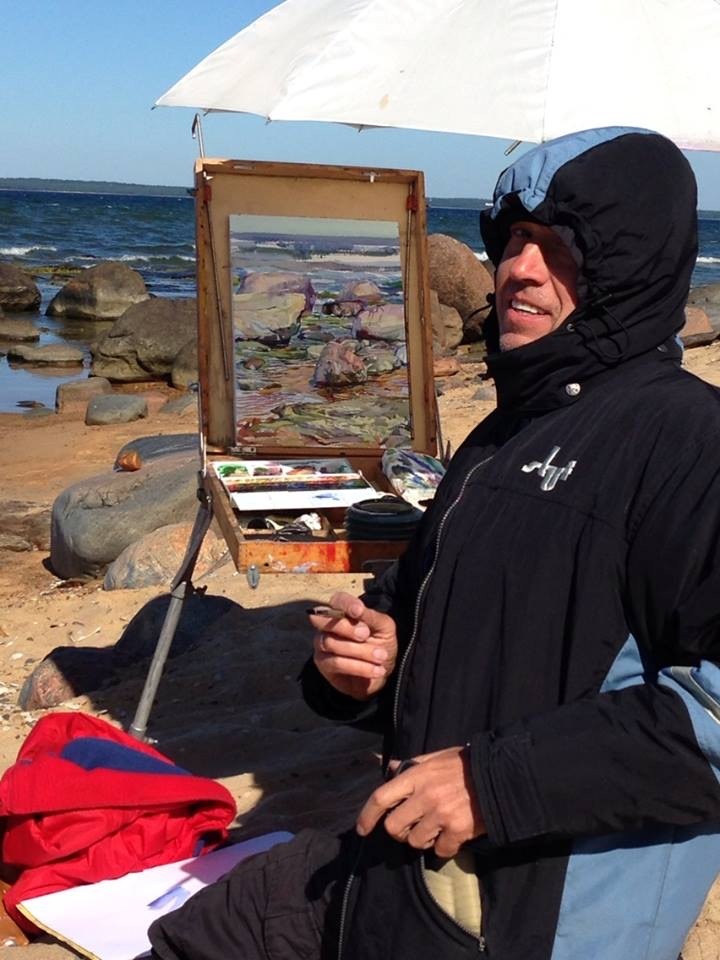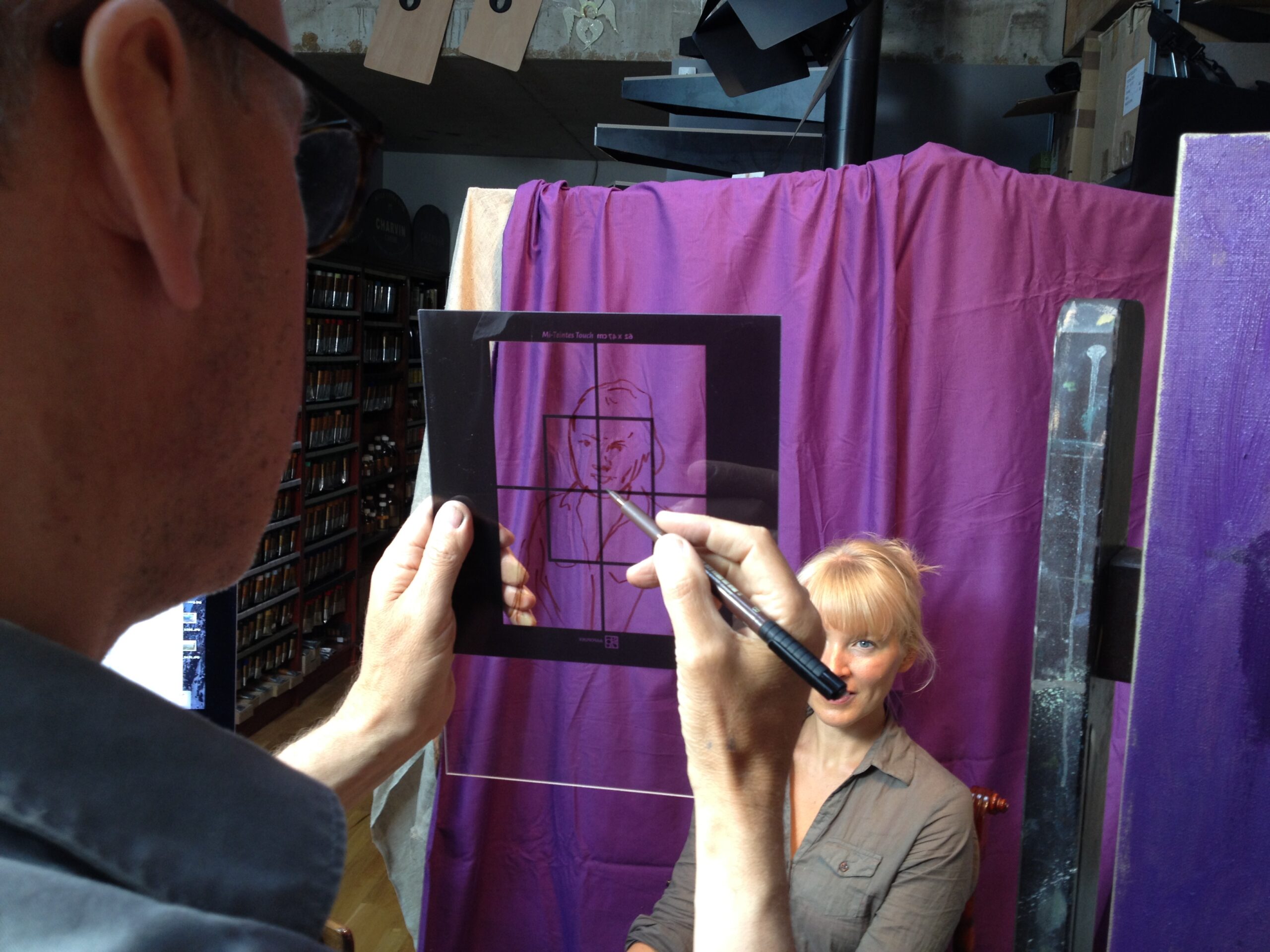 From the beginning of time, artists have needed a window to look at the world. The techniques that have been used are endless – the field created between the pencils, the use of a grid, frames created with two hands and all sorts of tricks. None of them performs their task definitively for an artist. 
Art courses often show how a student no longer trusts their eyes. He does not dare to take risks, make mistakes or learn from mistakes. In such a world of repressed imagination, a young artist or a student needs an action, a film, a photo or a screen. In this way, Artcomframe supports art, its imagination and artistic talent.
Artcomframe paves the way for artists.
Like all of us, artists are imperfect. Therefore, they need tools to move towards perfection. Artcomframe does not teach to draw or do all the work for an artist. However, it shows artists the way to go.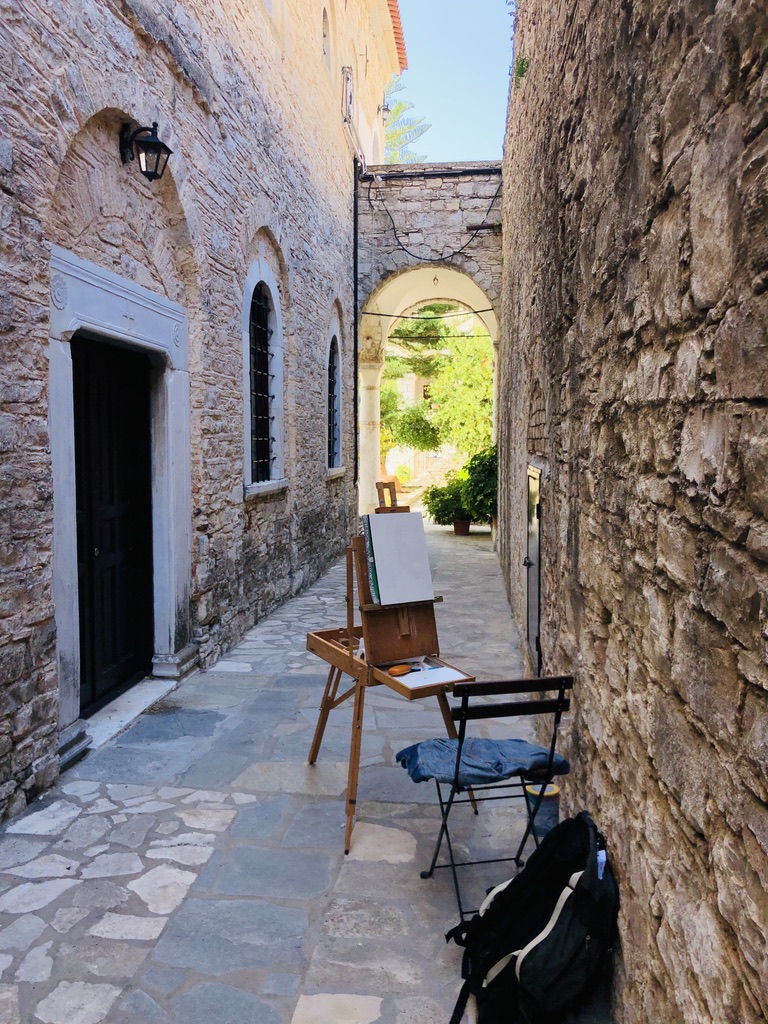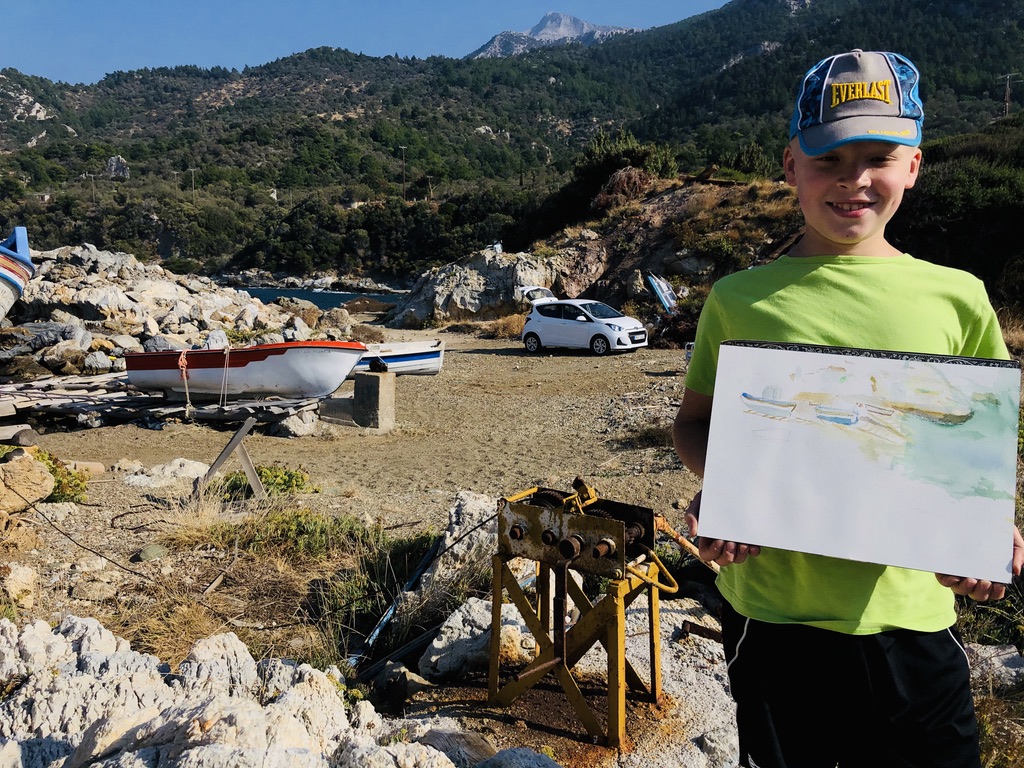 The world of balanced composition and proportion does not have to be just within the walls of an art school. Artcomframe brings this world closer to everyone and allows you to learn it better yourself.
The birth of Artcomframe has been long awaited and now it is ready. Ready to conquer the world with an infectious will to act. Ideas give birth to ideas, and under the guise of secrecy, it can be said that Artcomframe 2.0 is already waiting to be developed!